As part of efforts to remain at the forefront of the postal industry both in Ghana and worldwide, the leadership of Ghana Post paid a courtesy call on some major courier stakeholders to strengthen collaboration.
The team from Ghana Post visited the offices of DHL, FedEx and Amtrak Express to explore collaborative opportunities that will contribute to building a more robust postal and courier ecosystem.
The Ghana Post team led by Deputy Managing Director, Kwaku Tabi Amponsah and Chief Commercial Officer, Kwesi Owusu Abrokwa, engaged these global courier brands to build consensus on forming a chamber of telecommunication which could give the courier service providers enough leverage to engage on regulatory issues and their corporate wellbeing.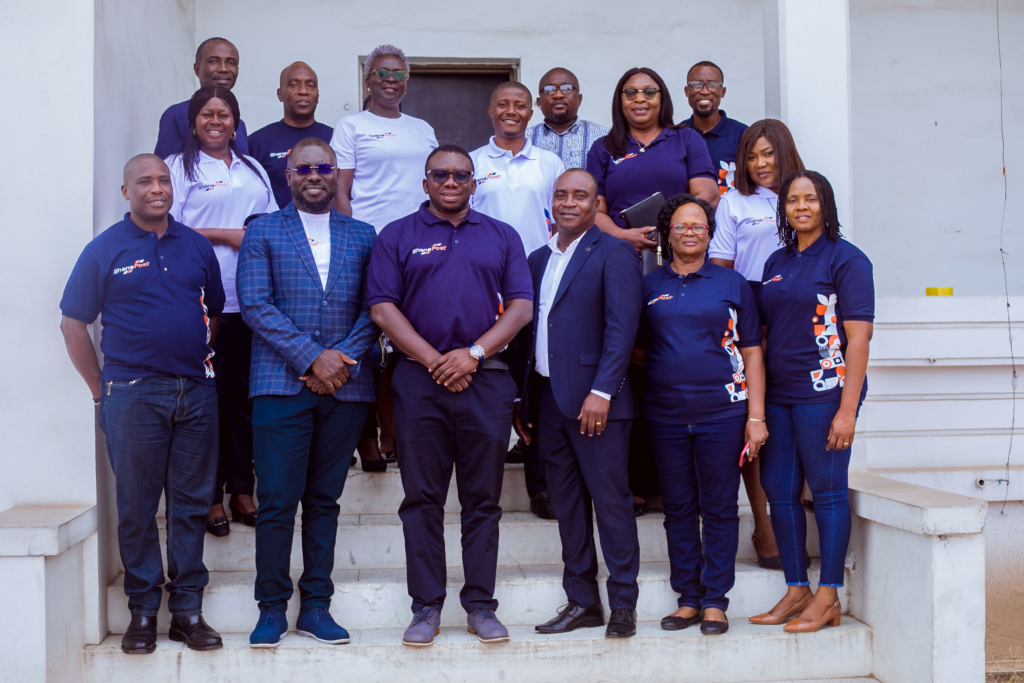 This falls in line with the transformational agenda of Ghana Post by embracing digitalisation to propel the nation's postal service into the future.
Such partnerships, Ghana Post noted, are pivotal in fostering innovation and creating a seamless and connected future
Meanwhile, locally, Ghana Post has been taking serious steps towards digitalisation in order to render more efficient, reliable and accessible service than ever before.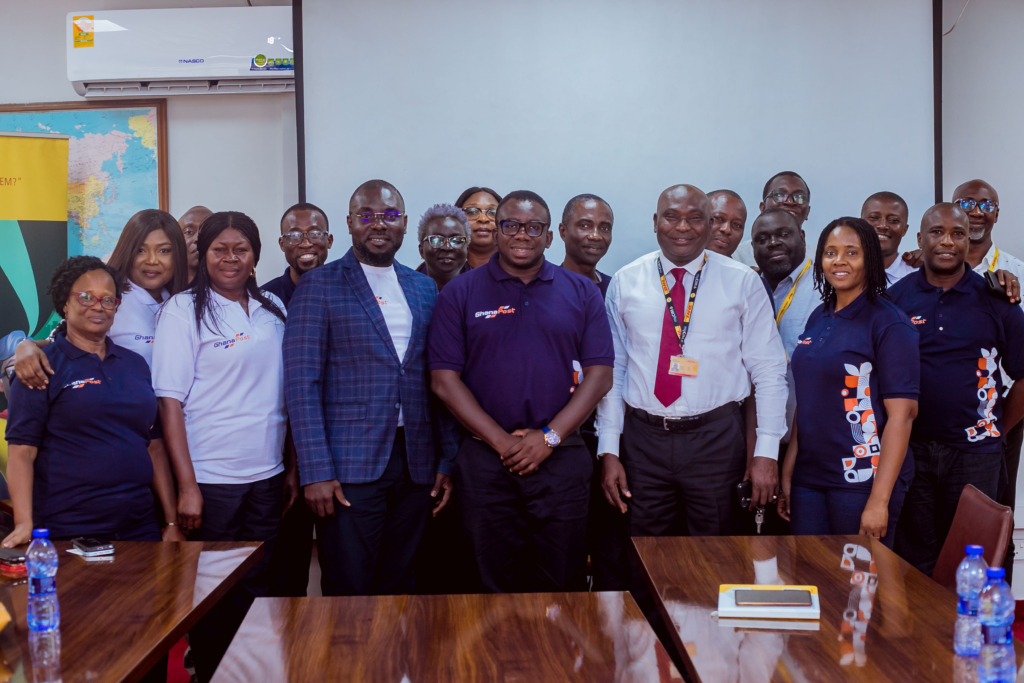 In a statement celebrating World Post Day, Ghana Post listed some of its key initiatives under its digitalisation drive.
"Digital Address System: Ghana Post has introduced a revolutionary Digital Address System that assigns unique addresses to every location in the country. This initiative not only simplifies mail delivery but also enhances emergency services and facilitates e-commerce.
"Parcel Tracking System: Ghana Post's real-time parcel tracking system ensures transparency and accountability in the delivery process. Customers can monitor their parcels, providing them with peace of mind.
"Financial Services: Ghana Post has diversified its offerings to include financial services, such as savings and loans, aimed at enhancing financial inclusion and empowering underserved communities."
Again, as part of the celebration, it has also initiated customer service engagements to solicit feedback from its valued clients.
"This proactive approach aims to improve customer experiences and ensure that services meet their needs efficiently," the company said.
According to Ghana Post, they are committed to their vision to "bridge the gap between traditional postal services and the digital age, ensuring that Ghana remains at the forefront of the postal industry."